Quality Service & Quick Closing
Honest Pricing, Title Insurance Agency, & More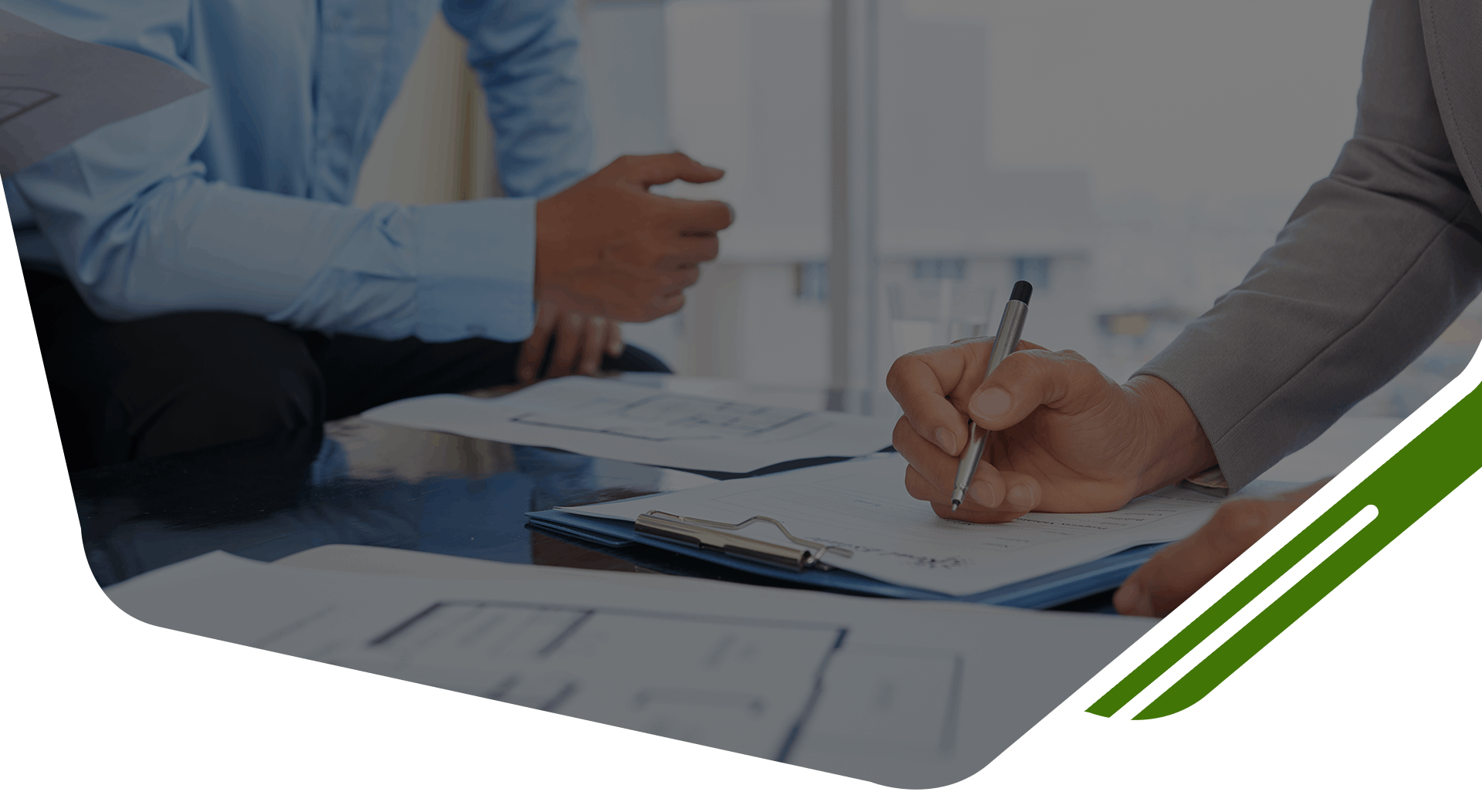 Quality Service & Quick Closing
Honest Pricing, Title Insurance Agency, & More
A Full-service Title Agency
in Denville, New Jersey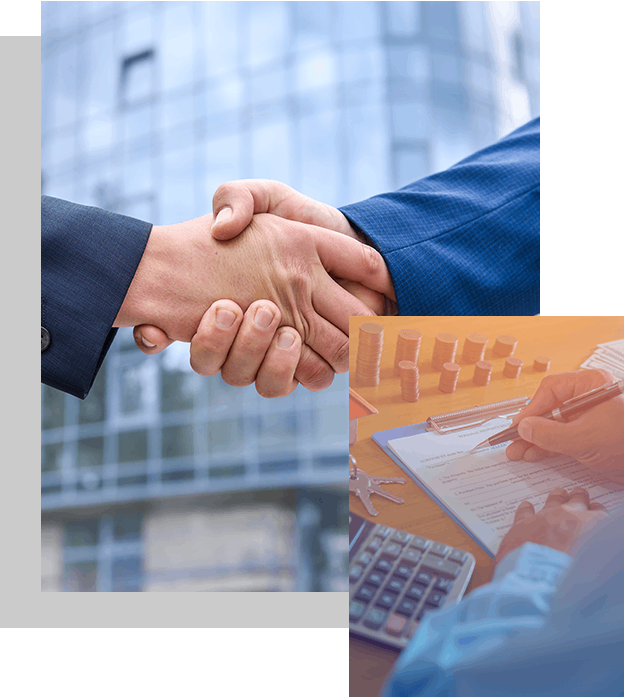 Integra Title and Abstract, LLC is a full-service title agency issuing agents for North American Title Insurance Company and CATIC.
Located in Denville, N.J., the company services all of New Jersey's 21 counties and provides service for out-of-state orders. Our experienced staff provides the prompt and courteous service required to ensure that your title needs are handled with utmost professionalism.
With our full-service electronic processing, turn around time can be as little as two business days. We offer full multi-translation settlement services. Our President, Gino LoIacono, will always see to it that your every need is addressed.
Please contact us for your own personalized quote or for further information. We look forward to serving you!